We offer a variety of programs, including General Adult Education classes to 75 post-secondary educational training programs. 2019 is the Perfect Year to begin your rewarding career as a Professional Dental Assistant! The Dental Assistant Program at Miami-Dade Technical College will take you approximately one year to complete. Classes are held at three convenient Miami-Dade Technical College locations in Miami, FL.
Our 1230 hours Dental Assistant Program is available at the following locations:
If you successfully complete Miami-Dade Technical College's Dental Assistant Program, and pass a related Industry Certification Exam, you may earn up to 20 college credits at select public and private colleges in Florida!
What do Dental Assistants do?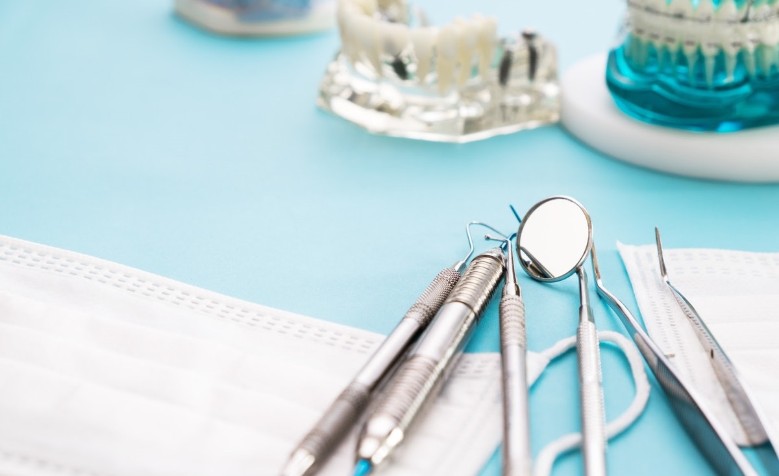 Dental assistants perform many tasks, ranging from providing patient care and taking X-rays to recordkeeping and scheduling appointments. A Dental Assistant's duties vary by state and by the dentist's offices where they work.
Clinical Duties
Your clinical duties may include helping to manage the dental office, preparing patients for treatment, charting patient treatment, or exposing and processing dental X-Ray instruments. You may also be providing oral hygiene instruction to patients, preparing dental filling material, taking impressions for study purposes or models and making casts of teeth. These are the vital elements of your training.
Employment Opportunities for Dental Assistants:
Miami-Dade Technical College Dental Assistant Graduates work in dental offices, Public Health agencies, dental schools, hospitals, and dental supply companies.